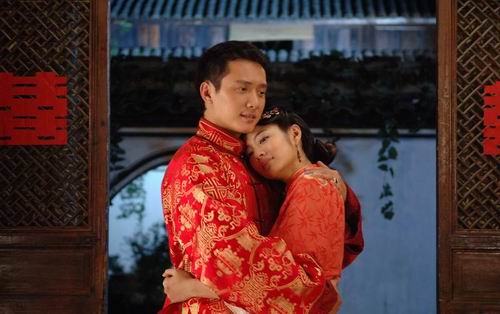 Are you still watching this "Yun Niang" through Astro AEC? I have finished watching it. I simply can't follow the series on time. Yet, I have no patient to watch only one episode each day. In fact, why should I wait? With today's technology, we can download any movie straight away from the internet and watch it anywhere we like using
laptop computers
. So convenient! Ha!
Anyway, It's a very sad story. Complicated too. It's about a girl born in a rich family but lost touch with her family since baby time. Then, she grow up in a poor family without knowing the truth. But, her fate actually bring her back to her family again while the only son who was adopted by her real father fell in love and get married with her.
Somehow, her stepmother who become her mother in law before the truth was revealed has never treat her well. Then, her husband even married her best friend after being mislead by others that she was dead. And, so much more......
Sad! Sad! Sad! So sad! Luckily it's happy ending.
:)